The #1 place
to hire service
professionals
HiredHelpr is a full service, national vendor, dedicated to serving all of our client's property service needs. Our mission is to automate home improvement through proprietary technology and concierge services.
Your Pool Report
Pool Cleaning | Service 02
Photos uploaded by Service Provider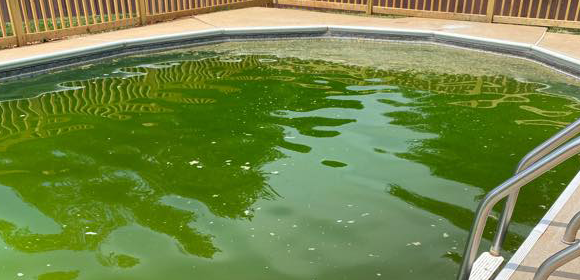 Before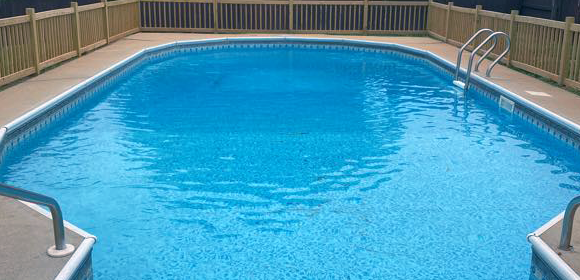 After
Service Summary
Total Alkalinity Reading
:
100 ppm

Approve Service
Enterprise Owners
Tired of managing hundreds of vendors?
Incurring tremendous overhead costs managing properties?
Trouble with quality assurance and tracking work completion?

Jordan R.
REIT Executive in Austin,TX
Create Your
Account
A few quick entries and you will be ready to go!
Select
Services
Select from recurring Lawn Maintenance, Pool Cleaning, Property Registration, Snow removal, Trash Outs, and Re-key!
Send Your
Properties
We assign quality professionals to your properties!
Property Scheduled
for Servicing
All jobs are scheduled and completed through our proprietary technology!

Technology
HiredHelpr's proprietary software allows property owners to easily manage their homes in one centralized place. Through our web application, property owners can view pending jobs, order maintenances, view service history, forecast budgets and pull reports that compile rare insights into your homes.
Vendor Network
All vendors are background checked and vetted for quality assurance before they are added to the HiredHelpr ecosystem.
Quality Assurance
We quality assure 100% of all work completed by our vendors before invoicing you!
Questions, comments, or concerns? Contact us and we will help resolve any issue you may have! Fill out the form below and we will respond ASAP